Maya Angelou was not a marketer or a brander. She was a thinker, an observer, and one who pays attention. But guess what? Based on that quote, she knew a lot about branding. Her famous quote is the definition of branding, if you ask me. (And those of us who work at Legacy Creative!)
Branding has been a sexy buzzword, and usually, it's misunderstood. Branding is intangible, which makes it glamorous and mysterious. Something that eludes us, something we strive to find but sometimes we can't. Something everyone experiences differently, like a mother's love—most of us know it exists and would swear it's a real thing, but we can't exactly describe our experience of it. Branding is something you can feel and you feel the effects of it, but not everyone sees it or feels it the same way. 
I like to do my best to keep concepts as simple, practical, and usable as possible, so here's how we define branding at Legacy Creative…


Before we get into it, welcome to the Legacy Creative tribe!


On this blog you'll learn about branding, communication and taking your business to the next level, meaning more clients, more profit and more transformation. If you're into any of that, join the weekly Brandable Bites email, where you'll get branding tips and tricks we don't share anywhere else.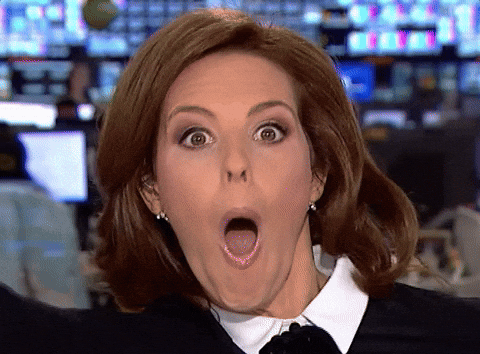 Let's unpack that a little and dig a little deeper. That statement only has two parts. 
1️⃣ The way THEY feel (by "they," I mean your audience)  
2️⃣ When they interact with your brand
The way THEY feel! Notice I didn't say anything about how you feel. Yes you, the one reading this…no one cares about how you feel. Let's talk only about how your audience feels for the duration of this conversation. 
The first part specifically refers to how your customers, prospect customers and all who encounter you FEEL when they encounter you. This includes (but is not limited to) the ad they see on Facebook, the headline of your blog post, the homepage of your website, the sign on your front door, the way you answer the phone, the copy on your Thank You page, what they see if they unsubscribe from your email list. 
Every little interaction with your business creates an impression. Your prospects, customers, and clients have been trained by the consumer world we live in to notice the little things. 
When we work with clients, we have extensive conversations with them to understand what they want their customers and prospects to feel. After long conversations, we usually come out with 1 – 3 key feelings or words they want to be known for. 
The second part is about the little interactions with your prospects and customers where every moment is a chance to delight them in ways they don't expect. These moments are what separate a 'brand' from just a person, a heartless company, or a corner convenience store. 
Here are a few examples of things you can do to delight your customers offline and online, in both obvious and unexpected ways that can be used as opportunities to build your brand while running your business. 
Your Thank You Page after a purchase can be witty and remind them they just made a wise purchase. Let them know what the next steps are to working with you and what they can expect. This trick does double duty by both confirming the purchase and making it easy for the customer. When you add in your brand personality, your customer starts to feel like working with you will be a consistent experience.

 

The shopping bags you use for people to carry out their goods from your store can be full of quotes and sayings that mention the assumed shared common values between you and your clients. This little touch shows you think about the little things and, if done well, your buyers will have a feeling and maybe not even know why it came from you.

 

The "unsubscribe" copy on your emails can be more informative and let people know how they can make the best choice for themselves. This is a small step many companies don't bother with and yet it goes a long way in showing you care about your client experience.

 

The auto-generated receipts from an ecommerce store can be thoughtful and include an extra tip or quote that would make your client smile.

 

You can include special wrapping, a bow, and a thoughtful note in the box you use for shipping so when they open the box it's an extra special way to make your client smile.

 

Your social media can feature tips that you know will help your Avatar live a more comfortable life, even if those tips aren't directly related to your product.

 

Your graphics, photos, and logo should all ooze the feeling of your brand. Make sure the style of your visuals really match the feeling you want to have. It's worth finding a team that can help you represent your brand visually in a way that induces the feeling you want to have. 
Now, this is just a small starting list. Good branding is a lifelong quest. It's a place where you never really arrive, and there is always room for improvement. I tell clients and the teams I work with that as long as we are always improving, that's good enough. Branding is all about progress, not perfection, and getting incrementally better every quarter.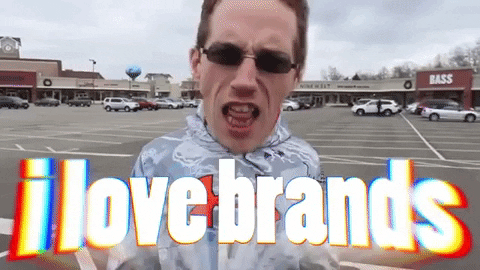 I would love to hear your good brand experiences below. Please share what your favorite brands are, and any consistent feelings you've had with a purchase or experience.